Navigating uncertainty.
We can help identify and deliver your strategic Who, What and Why
Ludos Group is an extensible creative agency which understands the evolving needs of the Entertainment industry and the opportunities available to those able to adapt. We are problem solvers first with creative innovation in our DNA. Decades of delivery experience has produced work across screens, devices and on performing stages of all shapes and sizes.
Sustained change requires a team ready and able to deliver it which is why our business transformation programme underpins all our engagements. We're equipped to run design sprints, innovation workshops, audience segmentation exercises and even prototype new products or services.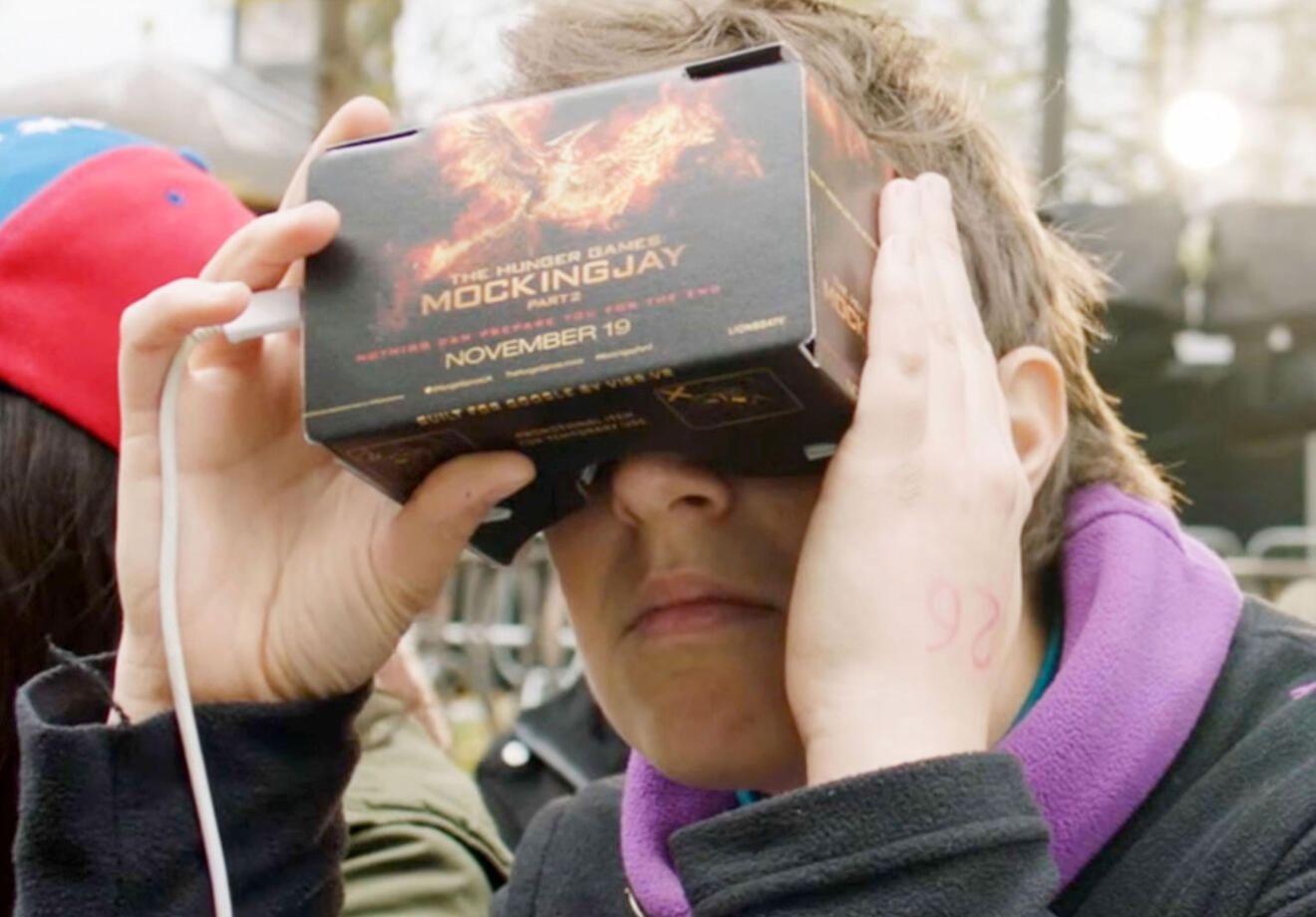 Off the white board and in the real world, our events team loves to create unique consumer entertainment experiences, having delivered hundreds of events across the UK and Europe.
---
"Change is inevitable. Growth is optional."
– John Maxwell
---
Adaptive by design.
Like the industry itself, our service offering continues to evolve and innovate to meet changing needs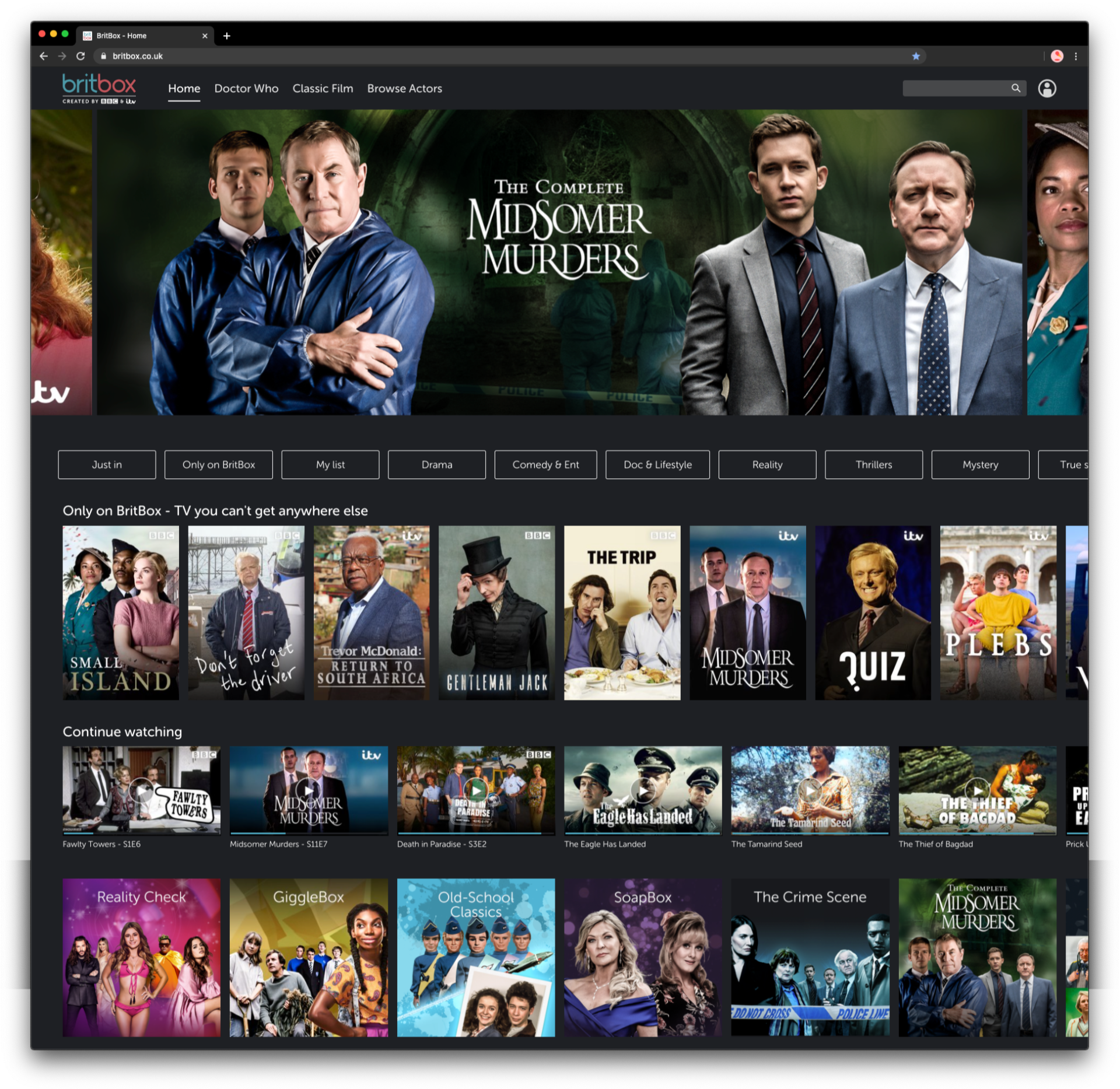 Strategic Consultancy
We have hands-on experience developing branded, B2B and DTC entertainment propositions across multiple territories, offering strategic advice towards:
Market development

Understanding audiences

Product development

Marketing positioning & strategy

Distribution partner development

Operating model design

Governance models
Rock-Solid Delivery
With more than 20 years of experience delivering global, award-winning projects, we offer our clients bullet-proof project management and delivery oversight, including:
Project planning & design

Budget management

Delivery management

Stakeholder management

Agile, waterfall and hybrid methodologies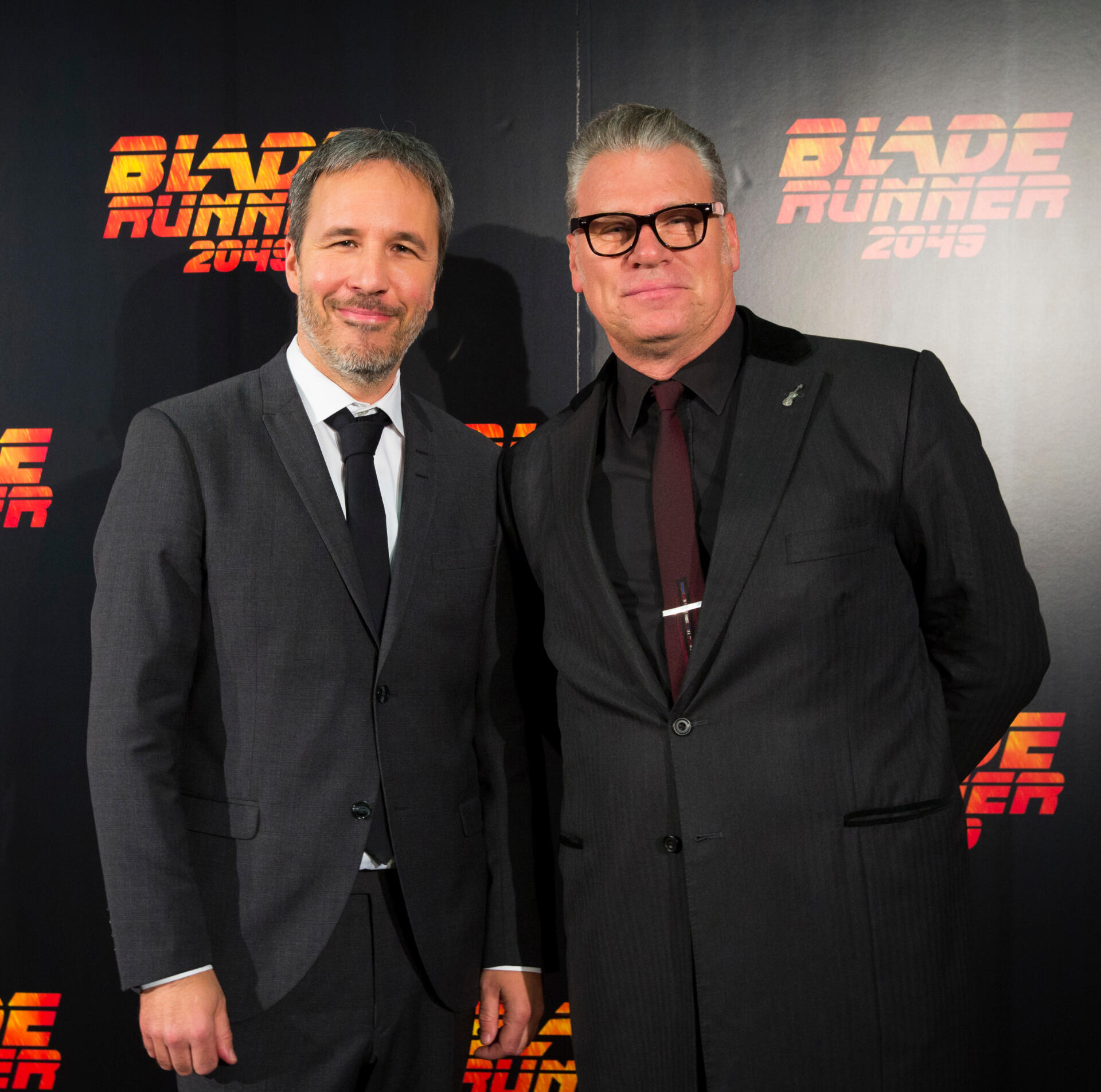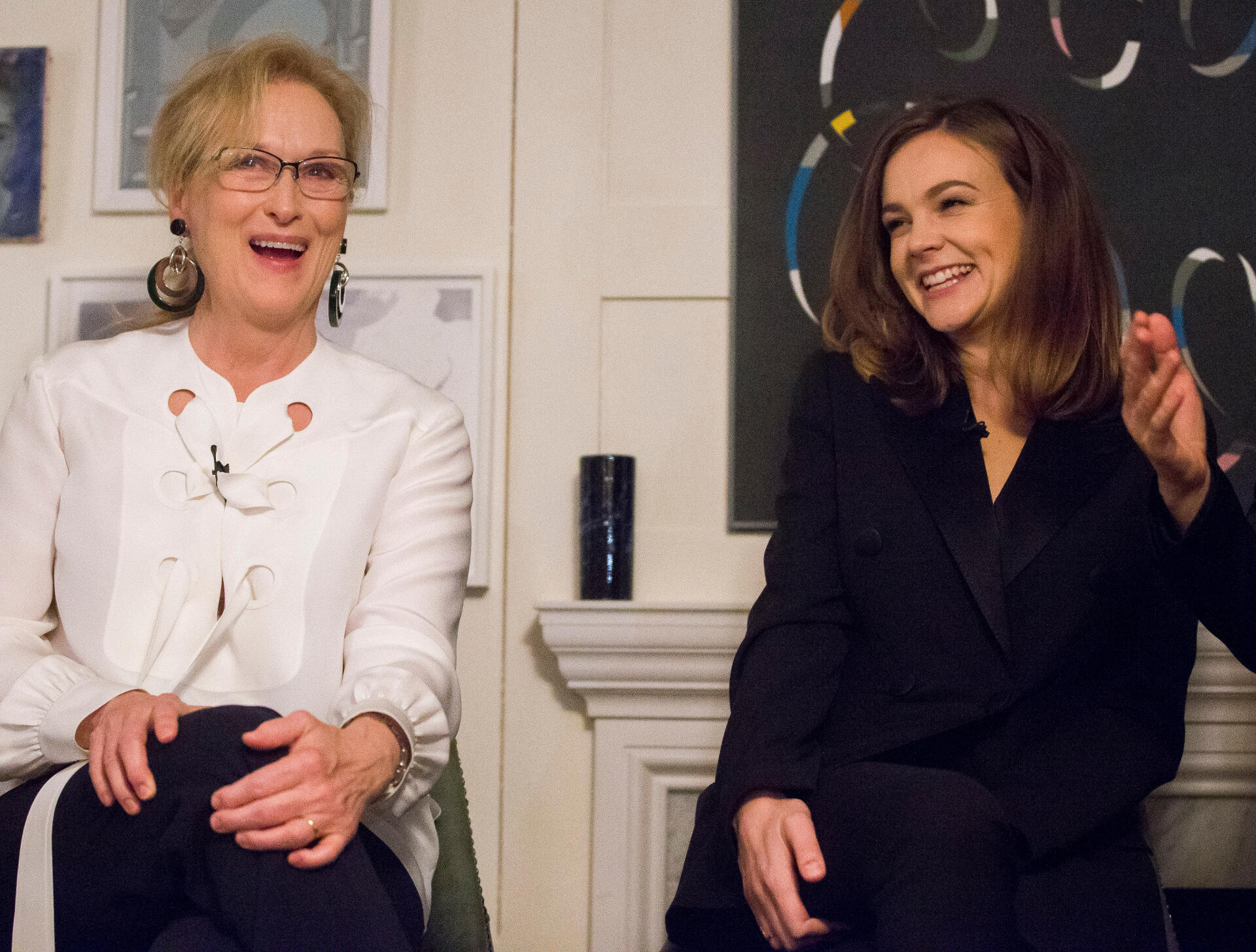 Event Management
Our entertainment experience extends from screen to stage, delivering hundreds of consumer-facing experiential events and activities across the UK and beyond.
Film premiere activations

Branded consumer events

Live immersive theatre

Experiential entertainment

Weekend city break travel packages
Brand Partnerships
We enjoy great relationships with some of the world's most respected storytellers and have helped them deliver award-winning, innovative campaigns and global brand partnerships. We offer:
Design sprint programmes

Creative innovation workshops

External partner management

Product & service prototyping

Delivery leadership

Pitching & selling creative solutions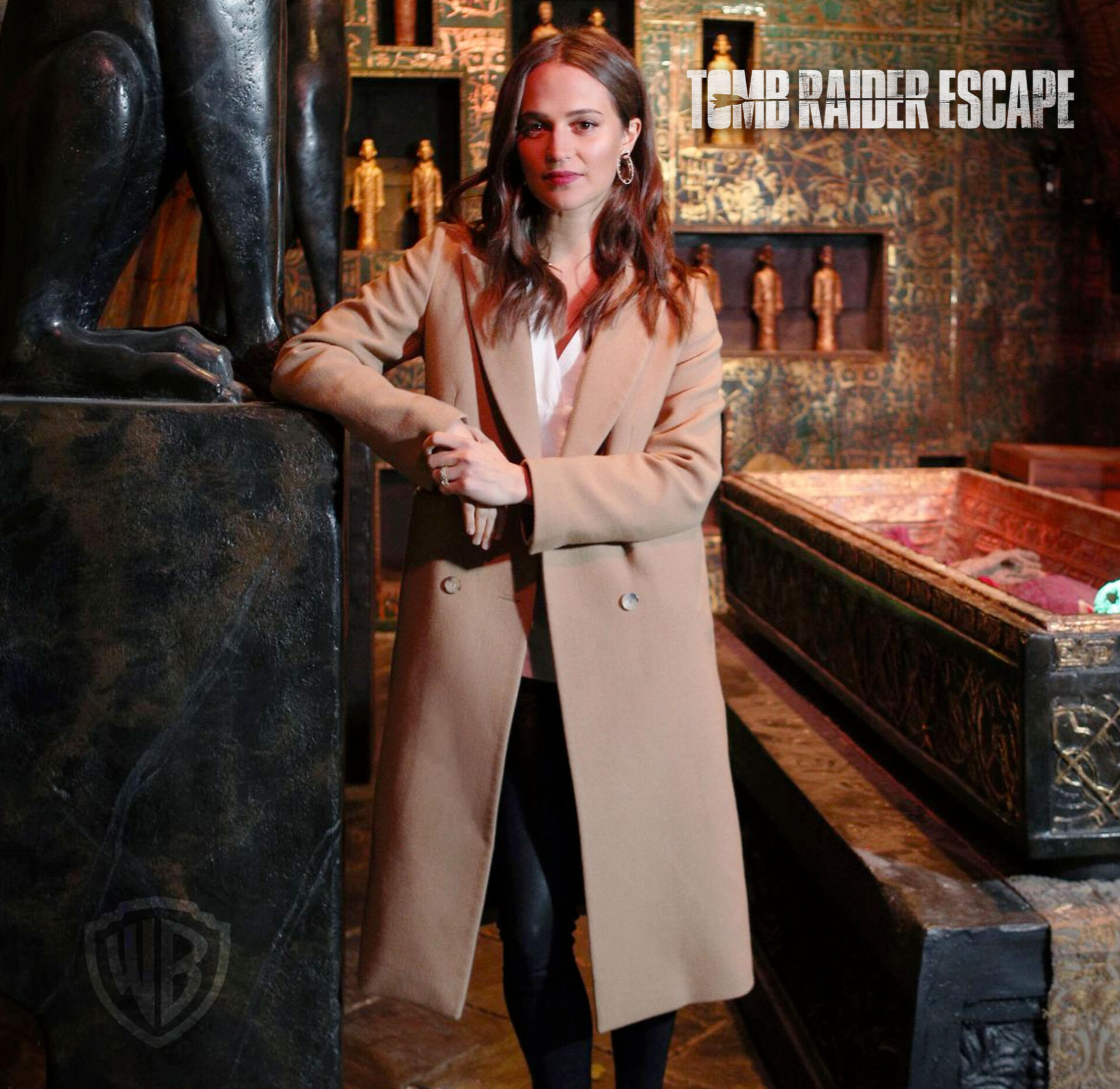 We're ready.
Let's talk about how we can help you deliver growth, innovation and creative solutions to your toughest business challenges.
Image credits: FANTASTIC BEASTS AND WHERE TO FIND THEM (2016) and TOMB RAIDER (2018) is © Warner Bros. GENTLEMEN JACK (2019) is © British Broadcast Corporation. HUNGER GAMES MOCKINGJAY: PART II (2015) is © Lionsgate Films. BLADE RUNNER 2049 (2017) is © Sony Pictures.Brand logos are copyright their respective owners.All other images and text are © Ludos Group ltd, London UK, All Rights ReservedLUDOS GROUP LTD is registered in England & Wales (No. 11120905), operating under VAT No. 284 9379 44
Registered address: Kent Space, Suite 3, 6-8 Revenge Road, Chatham, Kent, ME5 8UD, UKUNBOXD® is a trading name of Ludos Group ltd.
More questions?
Drop us a line at hello@ludosgroup.com